For educational institutions
For universities, colleges, schools.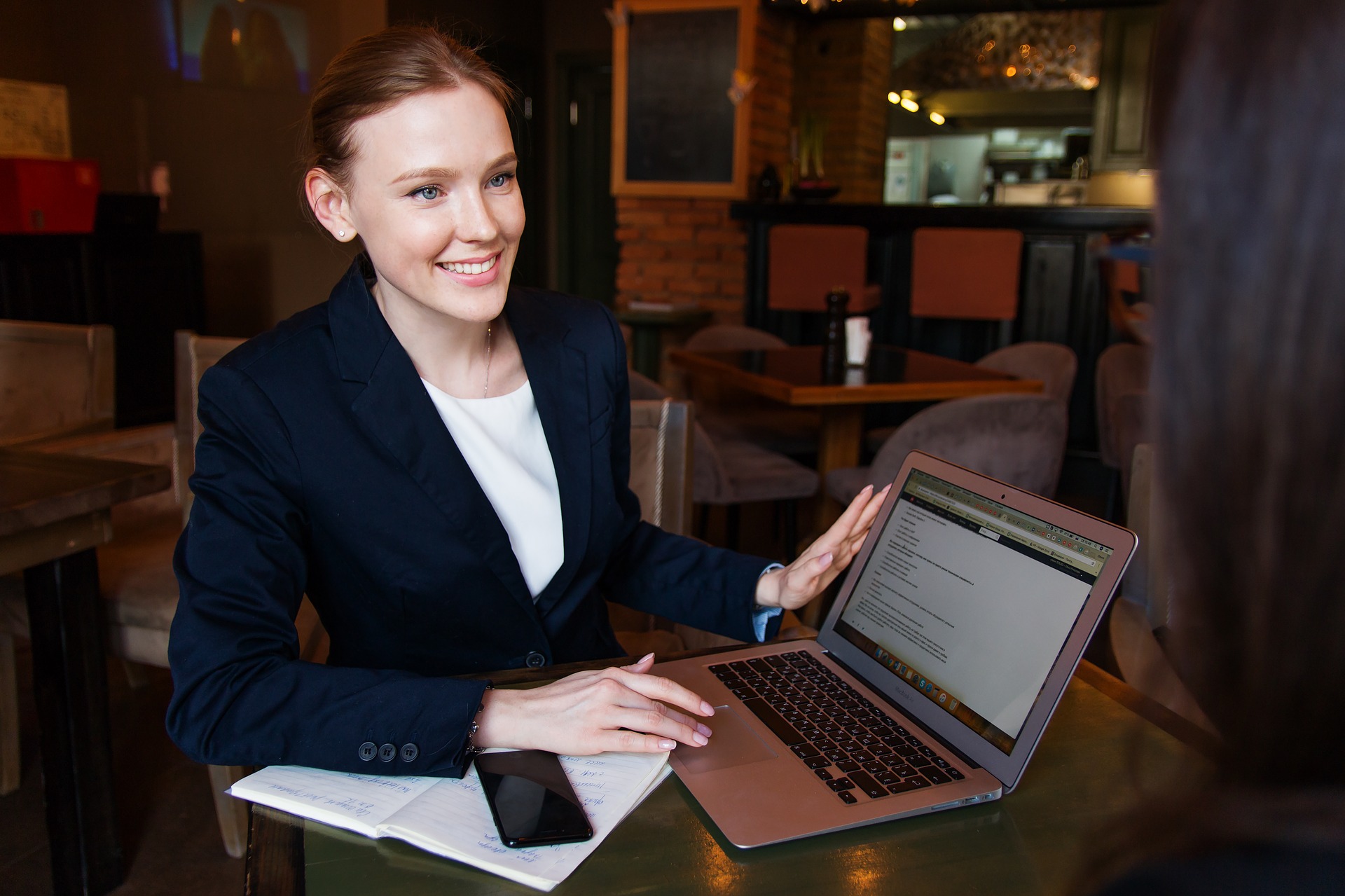 You can register an educational institution on the website for free and participate in the rating and discussions.
Fill in the details of the educational institution to apply
If you represent educational institutions, you can add it to the site, for this fill out the form below and we will contact you. If you find your educational institution in the catalog on the website and want to add something or access the representative's account and respond to user comments, then fill out the form below and indicate in the form that the educational institution is already on the website.