International educational website – teachers, online courses, universities, schools.
Learn languages with online courses, tutors and language schools. All these sections can be found on the site.
Each page about an institution, an online course, and a teacher is rated by users.
Discuss and make the right choice before buying online courses or using the one-to-one tutoring service
Be confident in the professionalism of your teacher. The ability to see on the teacher's personal page his education documents.
Do you have any questions? Ask!
On the website, in the "Teachers" section, you will find teachers in various subjects. Each teacher has their own lesson methodology, which you can familiarize yourself with on their profile page. And also see the ratings of each teacher and comments from students.
Study online at StudyPage. The catalog provides unique online courses from different teachers and organizations with their own teaching methods. Each course has a detailed description and before buying you can study what goals and topics in the online course, and most courses have introductory lessons in a free format, so you can even more easily determine the appropriate training course.
You can register your profile on the site for free and participate in the rating. If you have a blog on social networks, then you can post the link on your profile on the StudyPage website.
You can also place several training articles in our study blog StudyBlog.org, thereby you can prove yourself on the site as a qualified teacher and create an advertisement for yourself.
A user interested in the article can see the author of the article (you) and buy training courses from you or use the service of a personal lesson.
An extensive directory of textbook institutions in different countries. Reviews of universities and schools, as well as reviews.
If you are an applicant, go to the "Universities" and "Language Schools" button.
If you represent a university or school, register the profile of the educational institution on the site by clicking the "Add" button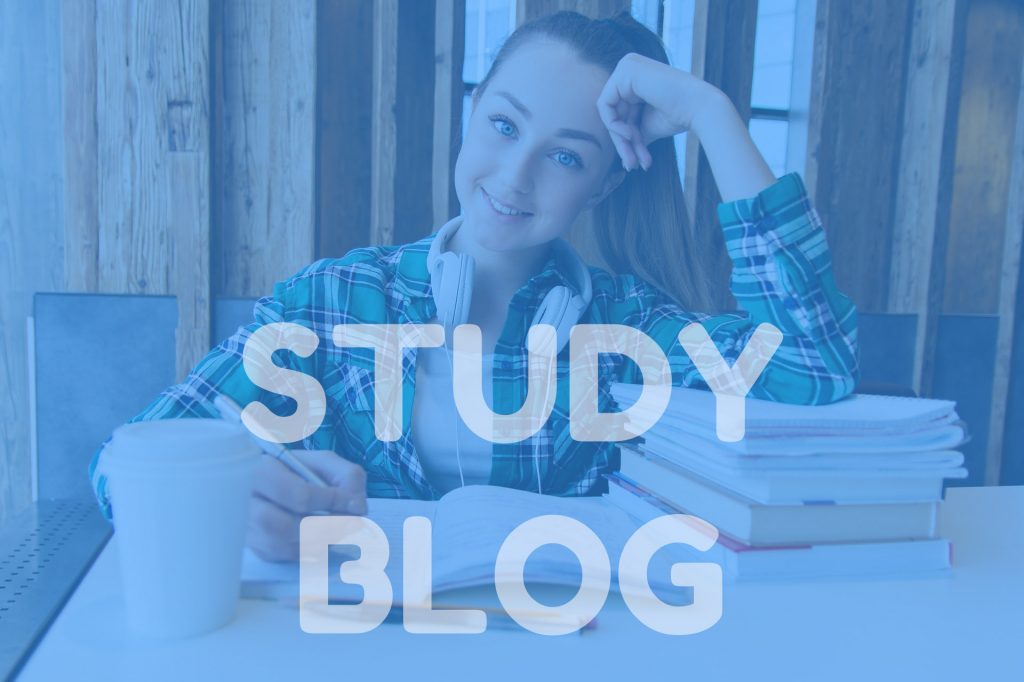 For learners on StudyBlog.org, study for free articles from different authors on various topics about learning and improving skills.
Also for teachers and language school owners, create articles and advertise yourself for free.